Experience the National Impala Association Convention!
Join us July 23-29, 2023 — Gettysburg, PA
An Unforgettable Event with your fellow Chervolet Enthusiasts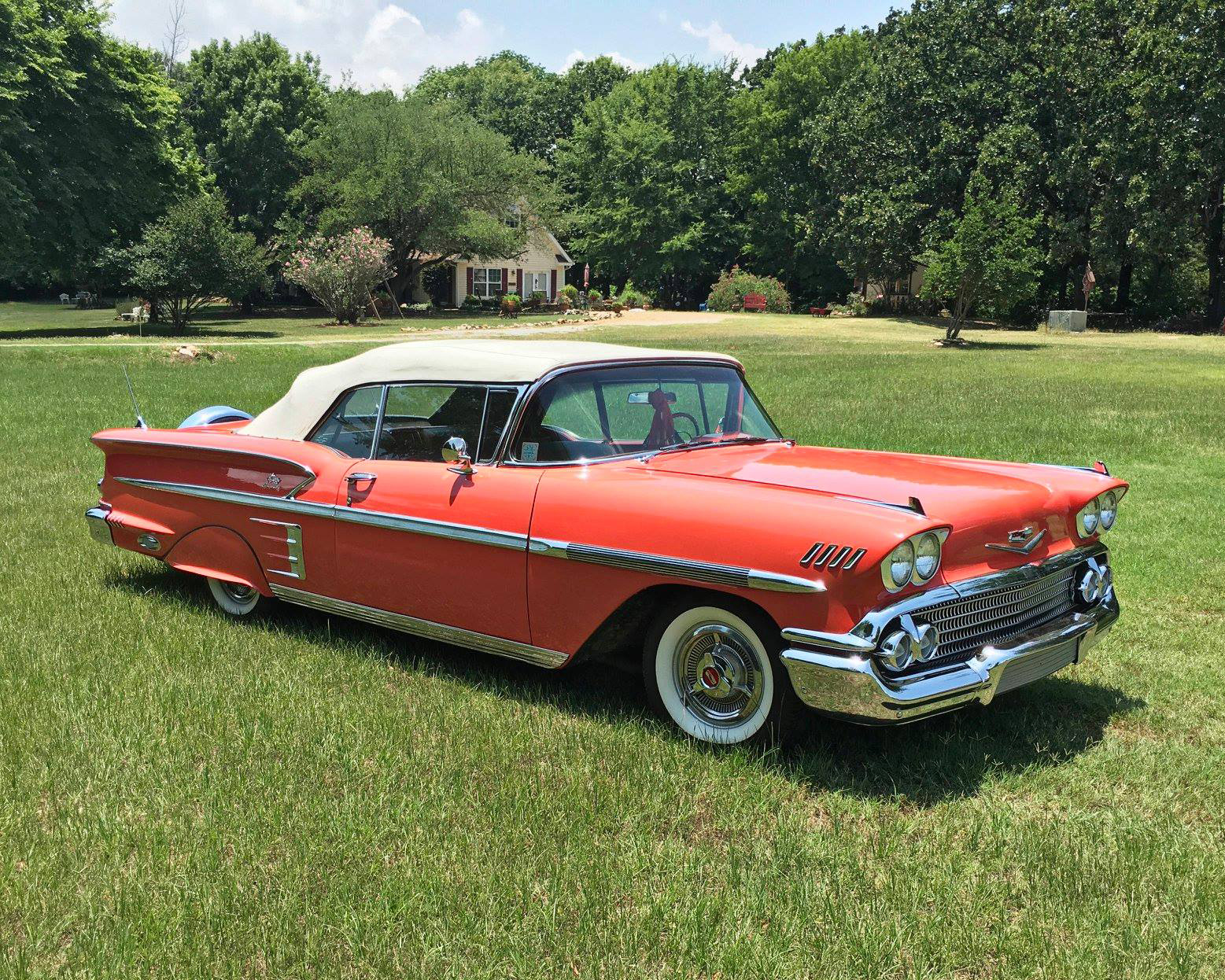 The NATIONAL IMPALA ASSOCIATION is dedicated to the preservation and enjoyment of all 1958 and newer full-size Chevrolets to include: Caprice, SS, Impala, Bel Air, 210, Delray, Biscayne, 1959 and 1960 El Camino, Sedan Delivery to 1960, 9C1 police cars and all full size wagons, Yeoman, Brookwood, Kingswood, Parkwood and Nomad. Full-size 1958 and newer Canadian-built Pontiacs are also covered, including Strato Chief, Laurentian, Parisienne, 2+2 and Grand Parisienne.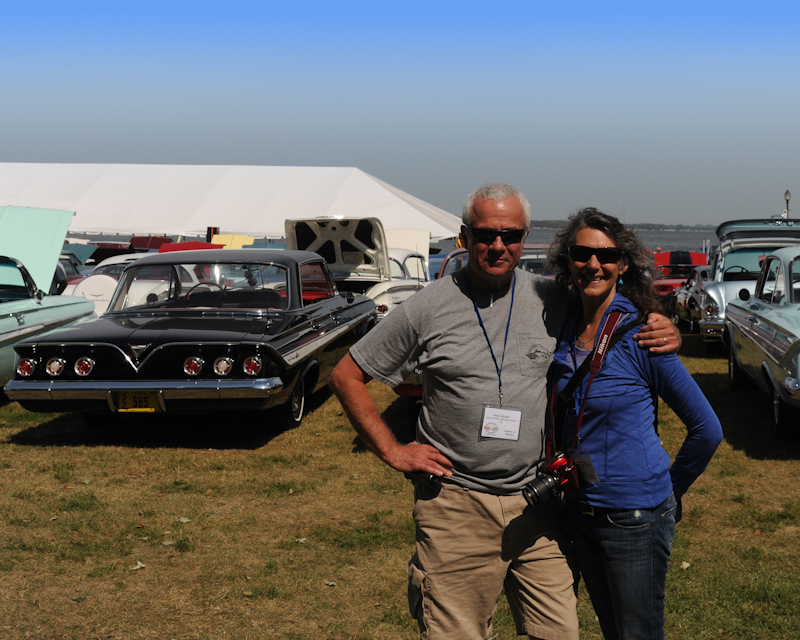 Meet like-minded Chevy enthusiasts from around the world. Our club members travel from as far away as Australia and South Africa.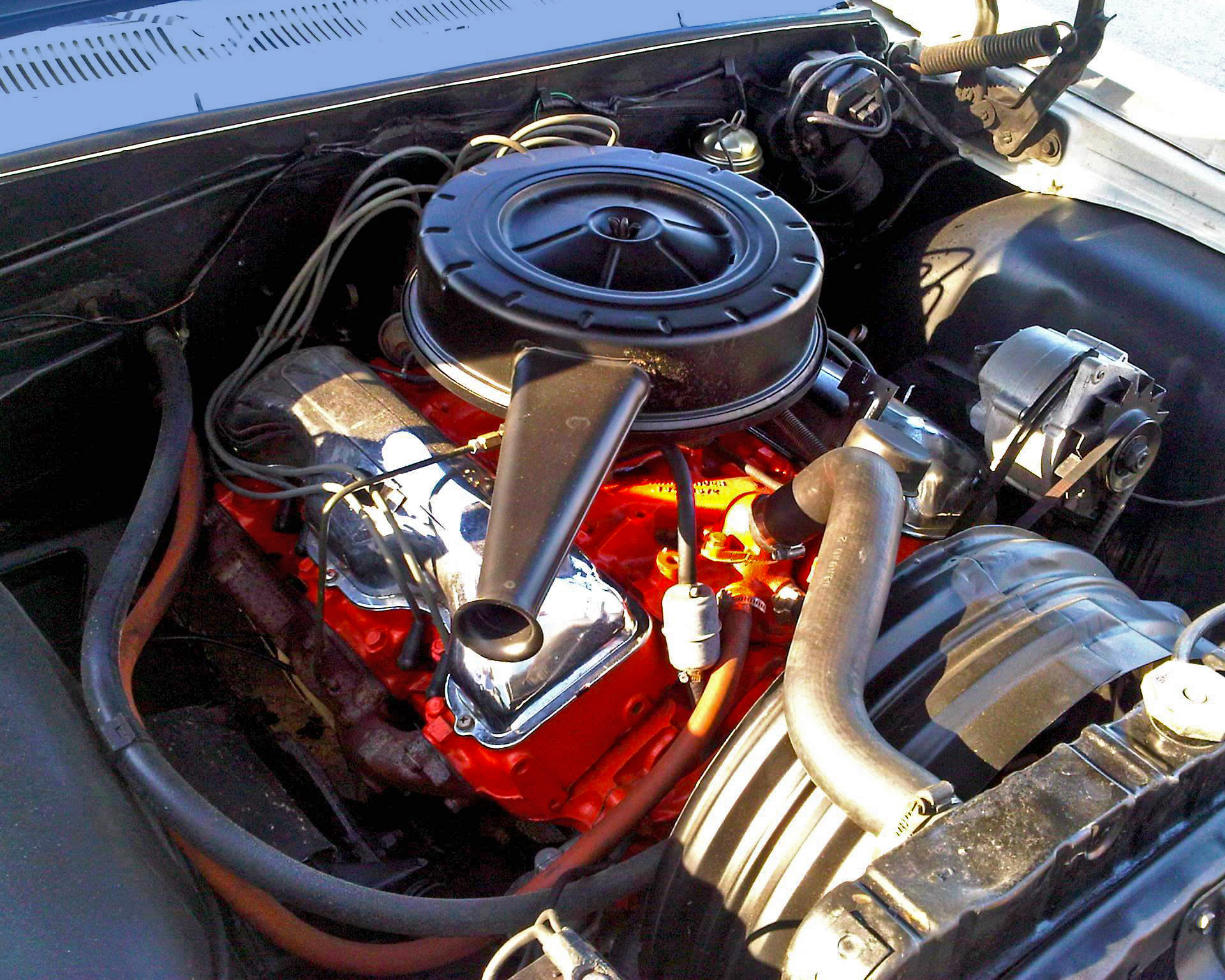 Attend seminars given by experts in the hobby, including Australian Chevrolet expert, Carl Kelsen.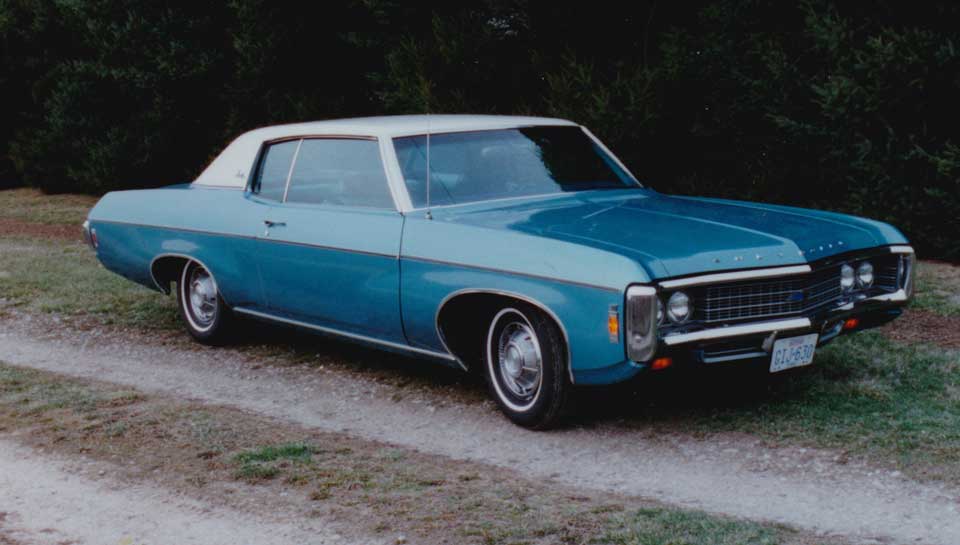 The National Impala Convention takes place every year in different parts of the country. This year we are happy to announce that we will be in Gettysburg, Pennsylvania, July 23-29. We have a lot of activities planned, including cruises, a model car build-off, a battleground tour, a show-n-shine, and an awards banquet.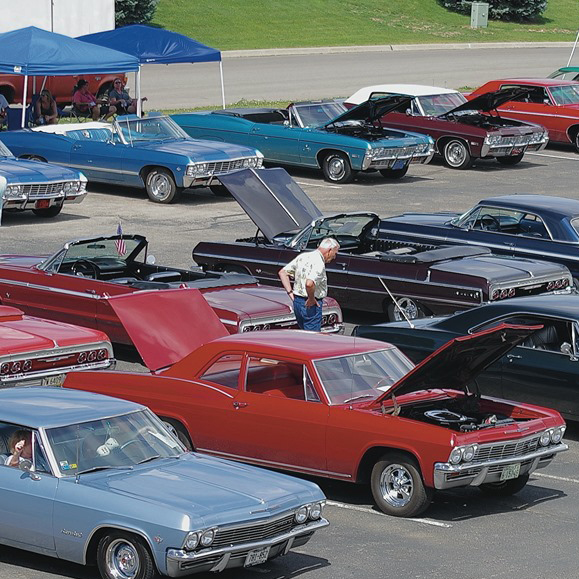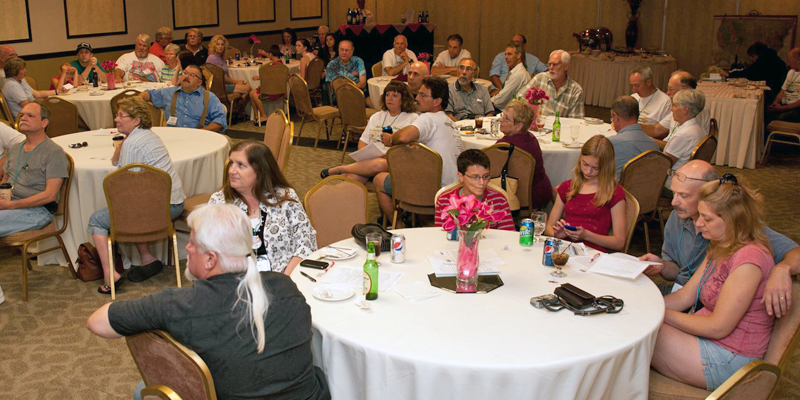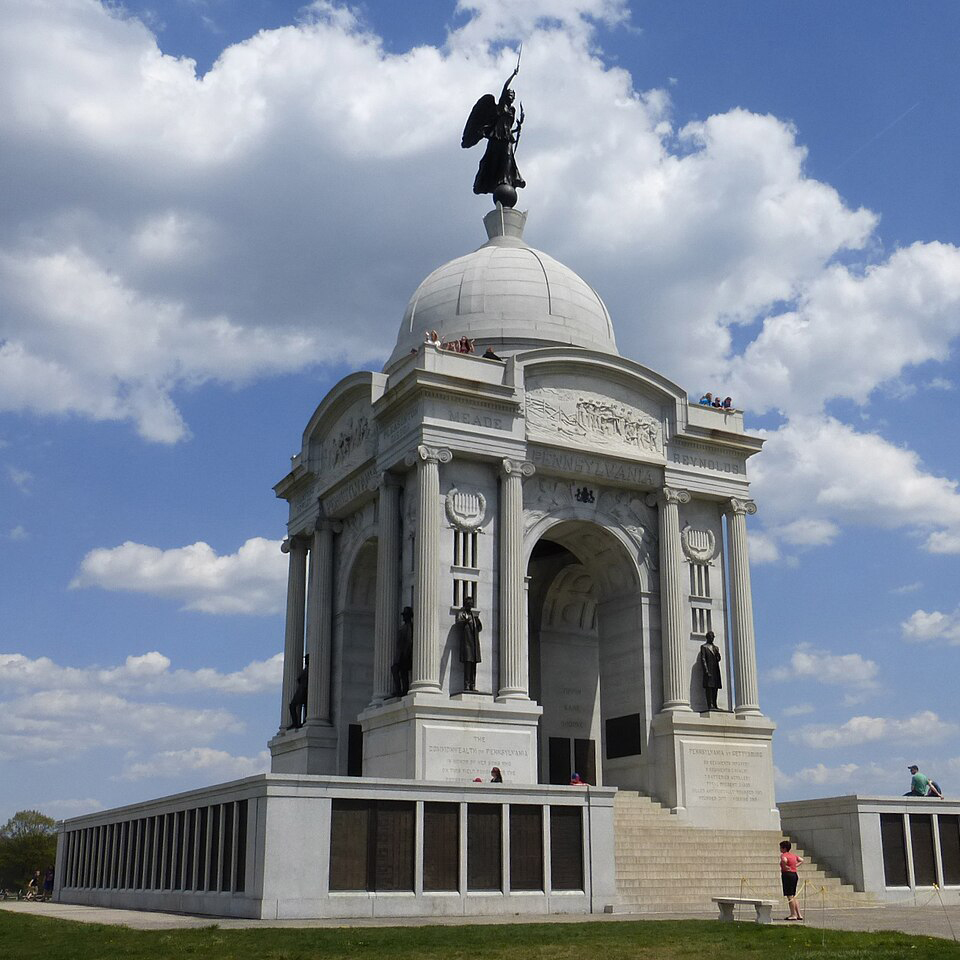 Aside from cars, cars and more cars, take a bus tour of Gettysburg National Military Park3, cruise your Chevy downtown and see Historic Gettysburg, play Chevy Bingo, learn from the experts at our featured seminars, or mix and mingle with your fellow Chevy lovers! Whatever your jam is, we've got it covered! See the latest schedule of events to preview all the fun things happening at the 41st Annual National Impala Association Convention!
Quis blandit erat. Donec laoreet libero non metus volutpat consequat in vel metus. Sed non augue id felis pellentesque. Luctus lectus non quisque turpis bibendum posuere. Morbi tortor nibh, fringilla sed pretium sit amet.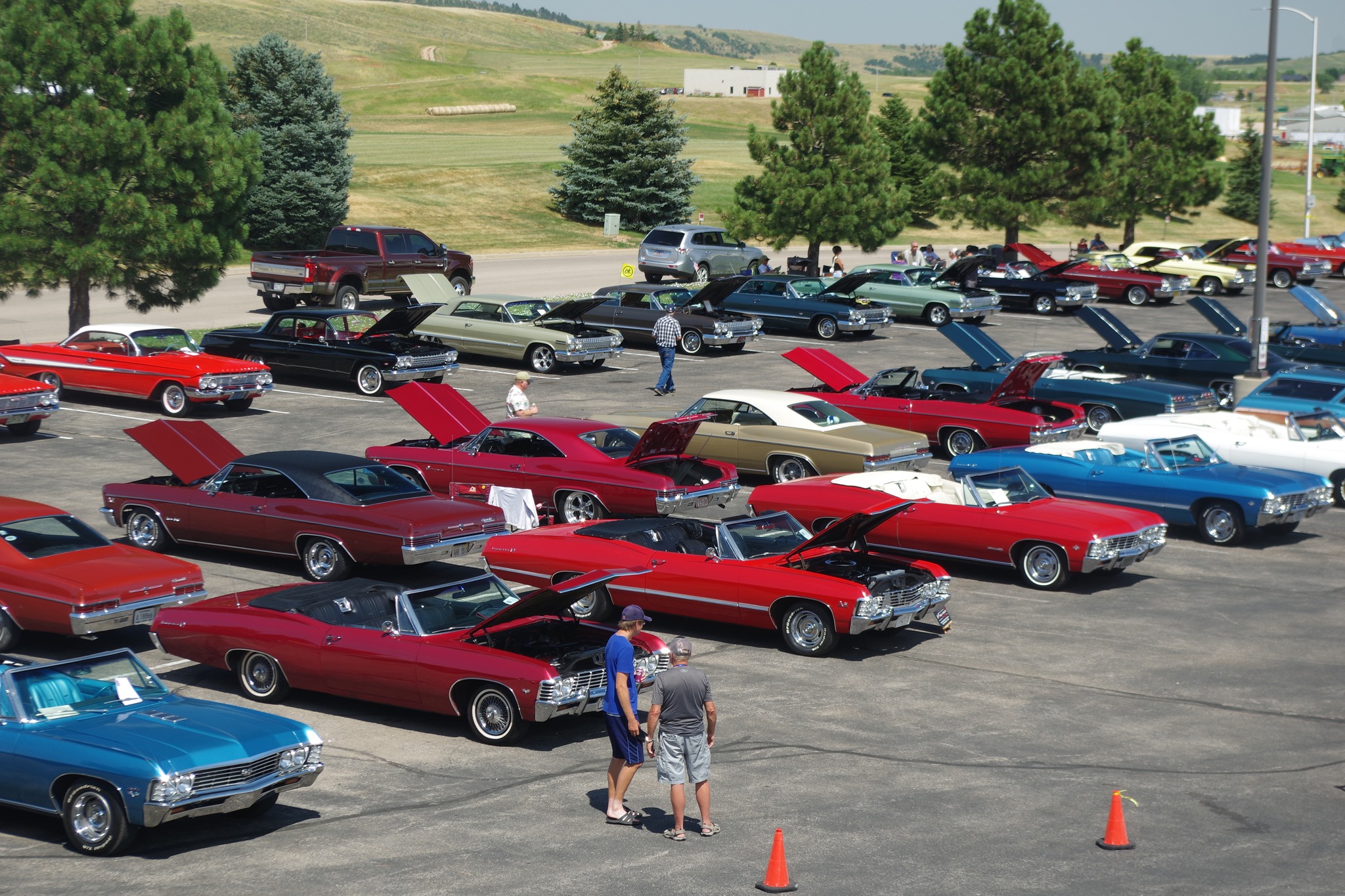 "I think the Chevy Impala is the embodiment of that American spirit. Everyone has a story about one. Everyone grew up in the back seat of one."
Bought a 67 Caprice Coupe in CA and drove across to SD. Great event, great roadtrip!